SETTING UP A HEALTHCARE FACILITY
BUSINESS PLANNING & CLINICAL VISIONING
Preparation of a business and marketing plans
Market analysis
RFP/ RFI creation
ARCHITECTURAL CONCEPT CONSULTANCY
Exemplary concept & design, high-performing facilities Design outcomes that will be flagships for the provision of contemporary health care delivery Secure, accessible, non-confrontational and comfortable therapeutic environments for the benefit of patients, residents, their families, staff and visitors. Evidence based design to provide a physical framework for the safe delivery of patient focused care.
HOSPITAL PLANNING AND ARCHITECTURAL DESIGN
High quality care is our highest priority. Conceptually creative, technically excellent, functionally complete, flexible, environmentally responsive and built to a high standard of detail We continue to learn and innovate, applying valid research to create environments focused on enhancing operational efficiency, patient and staff safety, comfort and satisfaction. Transformative healing environment, our designs are critical achieving success by supporting the lifestyles and activities of the people who inhabit, live, work and play within. Monitoring and evaluation consultancy
ELECTRO-MECHANICAL SYSTEMS PLANNING
Supply & installation of electromechanical systems & projects including: HVAC (Heating, Ventilating, and Air Conditioning Systems), plumbing, fire fighting, electrical power and low current systems for hospitals.
MEDICAL SYSTEMS PLANNING
We strive to provide cost effective and well-planned systems Our project team is dedicated to ensure every aspect of your requirements are understood and ultimately met.
MEDICAL EQUIPMENT PROCUREMENT PLANNING
We believe that medical equipment management is crucial for safety and cost in modern hospital operation. The use of an efficient system effectively promotes the managing performance of medical devices. Our aim is to improve work quality, to reduce the maintenance cost, and to promote the safety of medical device used in patients and clinical staffs. Room-by-room planning & data sheets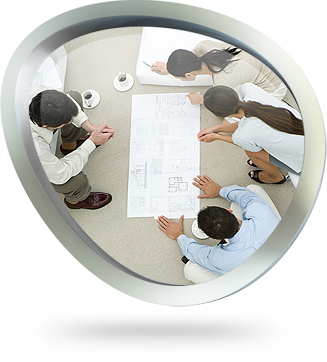 Levent Mahallesi Gazeteci Ümit Deniz Sokak No: 2 Beşiktaş / İstanbul / TÜRKİYE