We offer onsite hands-on training to the international medical doctors, nurses and administrative staff who seek opportunities to learn advanced treatments and technologies to expand their medical and administrative capabilities in their home countries.
We offer 'Continuing professional development (CPD)' which is a key way for doctors to meet these professional standards and our aim is to provide the information required for appraisal and revalidation.
Some of CPD Programs We Offer : Laparoscopy, IVF, ICU, Administrative trainings We provide excellent training and the possibility for medical doctors to enhance their surgical skills. The attendees learn the strategies and latest techniques from internationally recognized physicans.
In lectures, video-sessions, live-operations are provided which gives the attendess an insight into the specific advanced technologies and techniques.
We offer quality healthcare training workshops and conferences for physicans, nurses, healthcare professionals who are interested in gaining knowledge in the medical field. We offer a range of different workshops, including custom hands-on training services. We recognise the importance of bridging geographical distances to provide timely diagnosis.
Thus, we offer training services in telemedicine, teleradiology and tele – ICU.
Telemedicine, Teleradiology, Tele – ICU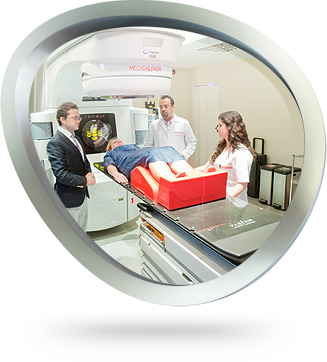 Levent Mahallesi Gazeteci Ümit Deniz Sokak No: 2 Beşiktaş / İstanbul / TÜRKİYE