CLINICAL FACILITY MANAGEMENT
INSTALLATION, COMMISSIONING AND INSPECTION
We provide our clients with the privileged services at installation, commisionning and inspection. We ensure that all systems, protocols, services and structure are in place, the hospital has obtained all required regulatory approvals and licenses. We assist the client in commissioning the healthcare facility. This involves defining Organization vision, objectives, and organization department wise.
CLINICAL FACILITY MANAGEMENT
Our integrated facility management professionals proactively measure and manage the performance of the healthcare facilities. We maximize the efficiency of the staff, optimize the spend through strategic sourcing and reduce energy costs by lowering consumption.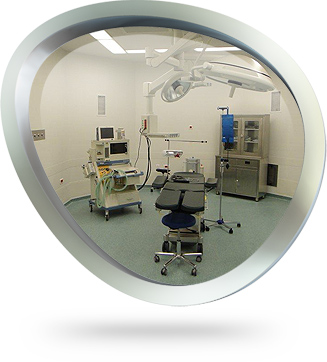 Levent Mahallesi Gazeteci Ümit Deniz Sokak No: 2 Beşiktaş / İstanbul / TÜRKİYE